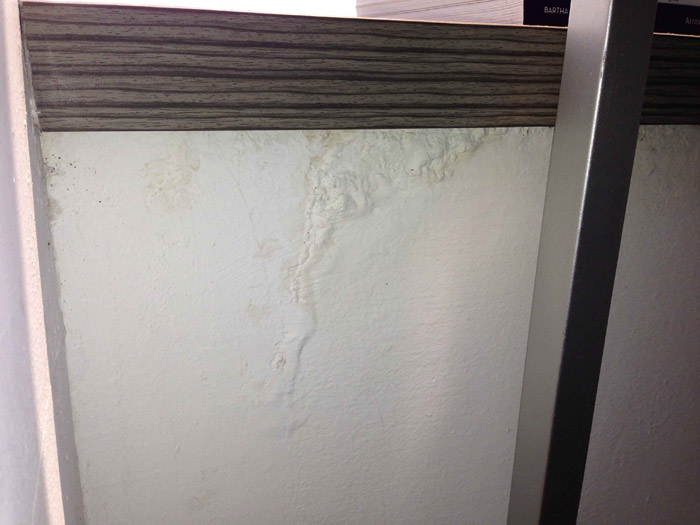 CY Waterproofing Solution
We have successfully solved hundreds of water leak problem under our parent company CY Engineering & Services. Encouraged by many satisfied customers and their referrals; CY Waterproofing Solution was incorporated to focus on Leak Investigation,Offer Solutions and Follow Up Repairs.
Over many years we had tested various waterproofing materials & chemical to determine their properties &leak repair effectiveness.We had investigated various leak repair methods done by others to determine their weaknesses.
With technical knowledge& practical experiences gained over the years, we developed an in-house the leak repair method that is effective.
We also provide leak consultancy servicesthat includes investigation, writing technical report&managing disputes between neighbours such as inter-floor leak in condominiums.
REQUEST FREE QUOTE
Please fill in the form below to request a free quote and one of our experts will contact you to arrange a meeting. This visit
will serve to evaluate your needs and give you a personalized and competitive quotation.
Testimonials
I have a concealed pipe leakage and after 3 contractors, they failed to solve the problem. CY repaired it. I find CY Engineering different from other contractors. Very professional and friendly team. They also managed to find a replacement part for my lamps

CY provides good ideas and done a good job at my house. I had referred them to my brother and they are happy with my recommendation

The technicians were professional and courteous. Clean up well after completing the work. After many repairs over time, the relationship is very strong. Will recommend to all my friends.

A great job! You can fix any thing. Thanks for making it look easy!

I was trying to get my newly purchased house into presentable shape for rental. CY did all the repairs, grind the parquet floor, installed new light fixtures, fixed leaks in the shower and patched up holes in my walls and did the general cleaning. I would give CY my highest recommendation